Contact us
Please check the following contact points before getting in touch with Kobayashi Industry.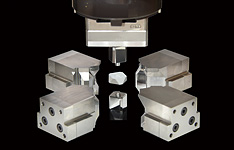 Regarding die&mold
For inquiries regarding die&mold, please contact the person in charge of Die and Mold Sales Group.
+81-184-24-6106
+81-184-24-6110
+81-184-24-6100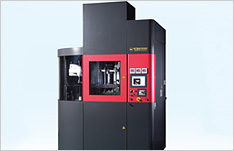 CNC powder compacting machine
Please direct inquiries about our CNC powder compacting machine to the in charge of Machinery Sales Group.
This is also the contact point for applying for test molding by demo machine.
+81-184-24-6110
+81-184-24-6100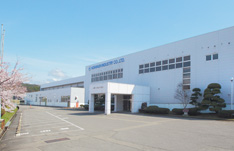 For all other inquiries
Please contact the General Affairs Dept. for general inquiries.
+81-184-22-5320
+81-184-24-6100
Distributors(Europe)
PPW Handel GmbH
See website.
Distributors(Korea)
Naewai Commercial Co., Ltd.
+82-2-701-1191
See website.