Tool for powder compacting
This technology enables mass production of high-precision parts by placing powder in a mold, compressing and compacting, and sintering at high heat.Using a high-precision mold, it is not necessary to cut after molding and sintering, and powder materials can be used without waste. This leads to cost reduction.
Features of our powder compacting dies
❶

Produces near net shape

❷

Ability to also apply to processing-resistant material

❸

Reduces setup time by quick change and avoid damage to the die during setup

❹

The component weight is reduced since normally numerous pores (air cavities) are contained within the product and the bulk density is less than the real density.

❺

Supplying oil becomes unnecessary since it is possible to include lubricant using the air cavities.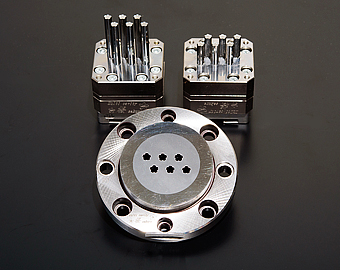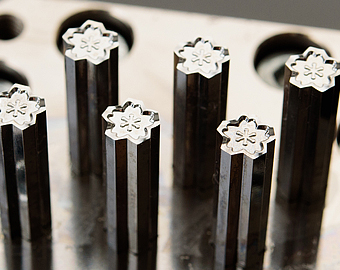 Split die Realization of undercut compacting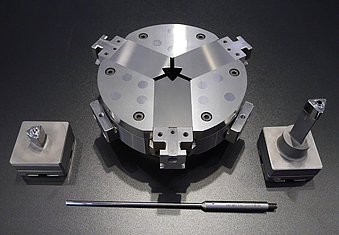 Video
Contact us
For inquiries regarding die&mold, please contact the person in charge of Die and Mold Sales Group.
+81-184-24-6106 / +81-184-24-6110
+81-184-24-6100